09.03.2018
So my friend & co-collaborator Cory McCrory has busy been doing her part…
maybe the storms passing through have influenced her work?
It will all come together next weekend at ART IN THE GARDEN.
Looks like maybe she'll be a big dip, and I'll be a chip off the old block?!!
Mark your calendar…
ART IN THE GARDEN : A Grassroots Art Fair
Saturday, September 8th, 2018 – 10:00am-5:00pm
Sunday, September 9th, 2018 – 10:00am-5:00pm
1205 Hutchings Avenue, Glenview, IL 60025
One block west of Waukegan Road, between Lake Street and Glenview Road.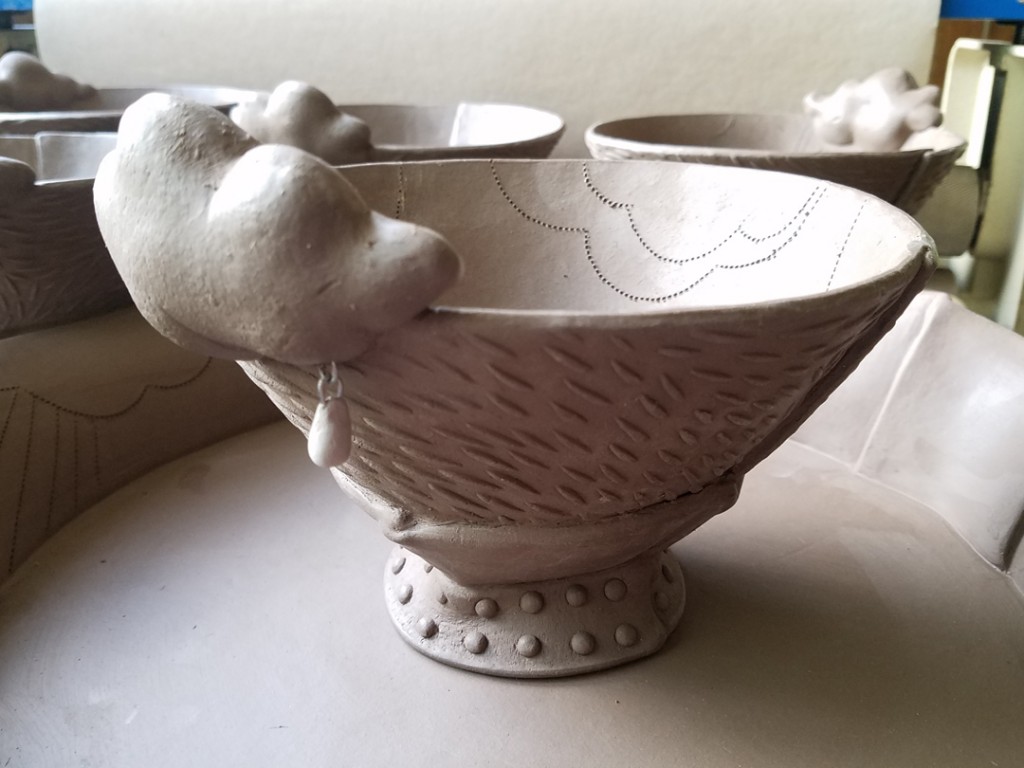 Save
Save