08.31.2017
Quite the windy morning with waves crashing all around. Breaking up & over the bike trail on Lake Shore Drive. Blowing over towers at the AVP Tournament. Flags flapping in the breeze. Dramatic clouds blowing through as I LOVED the tailwind going south… and not-so-much fighting the wind riding home.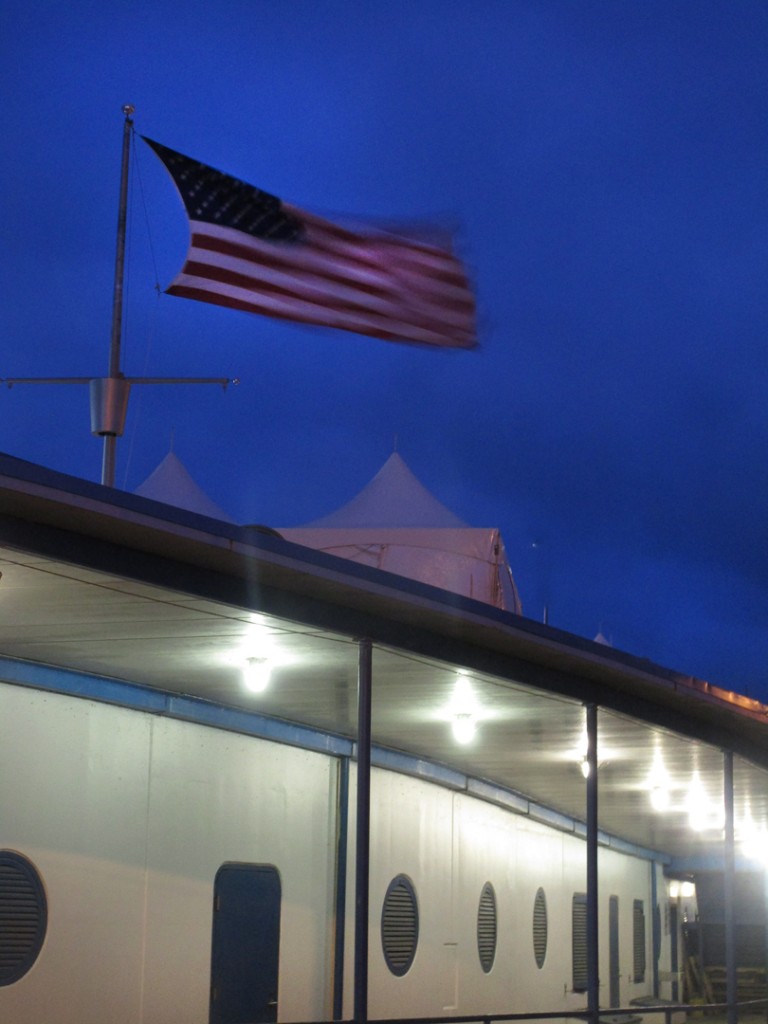 Quite the morning ride… until it ended with a bit too much drama with tragedy on the lakefront.
I ended my ride watching a search & rescue mission between Montrose & Foster Beaches. Apparently someone decided to go swimming late last night… he got caught up in the waves & riptide… and the search for him was ceased last night due to darkness & waves. The search resumed this morning.. and sadly, they recovered his body near the Montrose Dog Beach.
Save