05.25.2014
I started out early this morning… knowing that I needed to "squeeze in" my morning bike ride BEFORE I head back out to Schaumburg for Day Two of the Prairie Arts Festival.
Another beautiful morning along the lakefront. The ride south was quiet along the bike trail.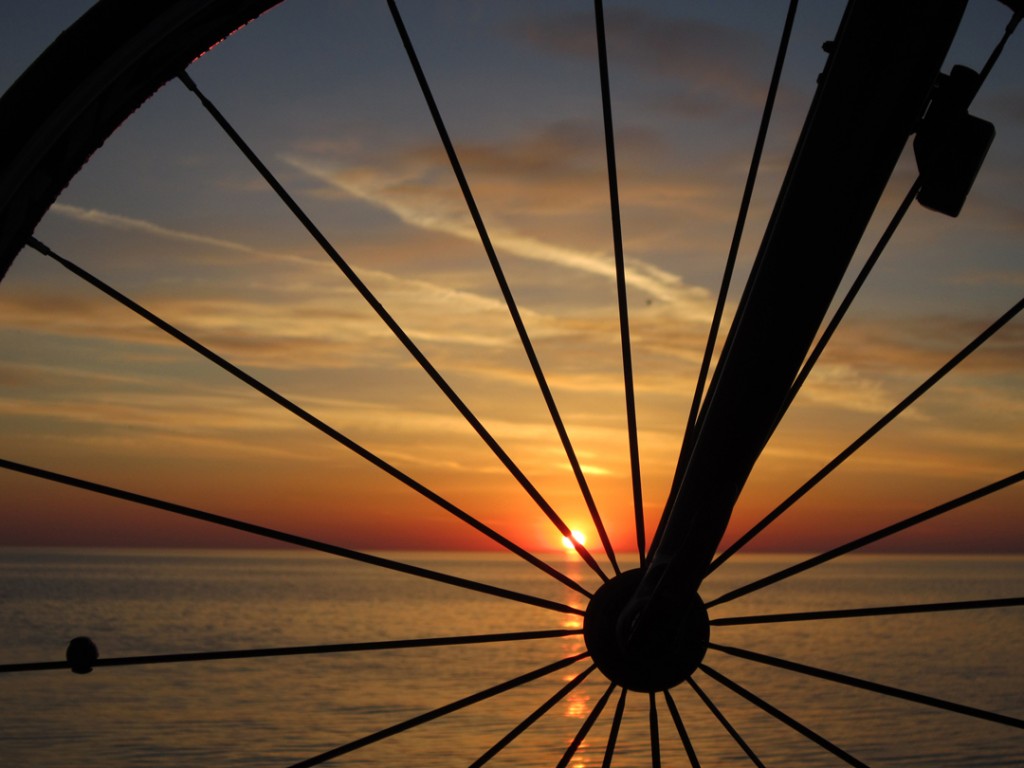 But coming back, I hopped on Lake Shore Drive for a quick, impromptu mini-version of "Bike The Drive." Convenient as LSD was already shut down for the real Bike The Drive event today!