08.01.2020
We're on a roll… quite literally… with three days in a row!!!
Another beautiful sunrise bike ride with dark clouds changing to AMAZING colors splashed across the sky!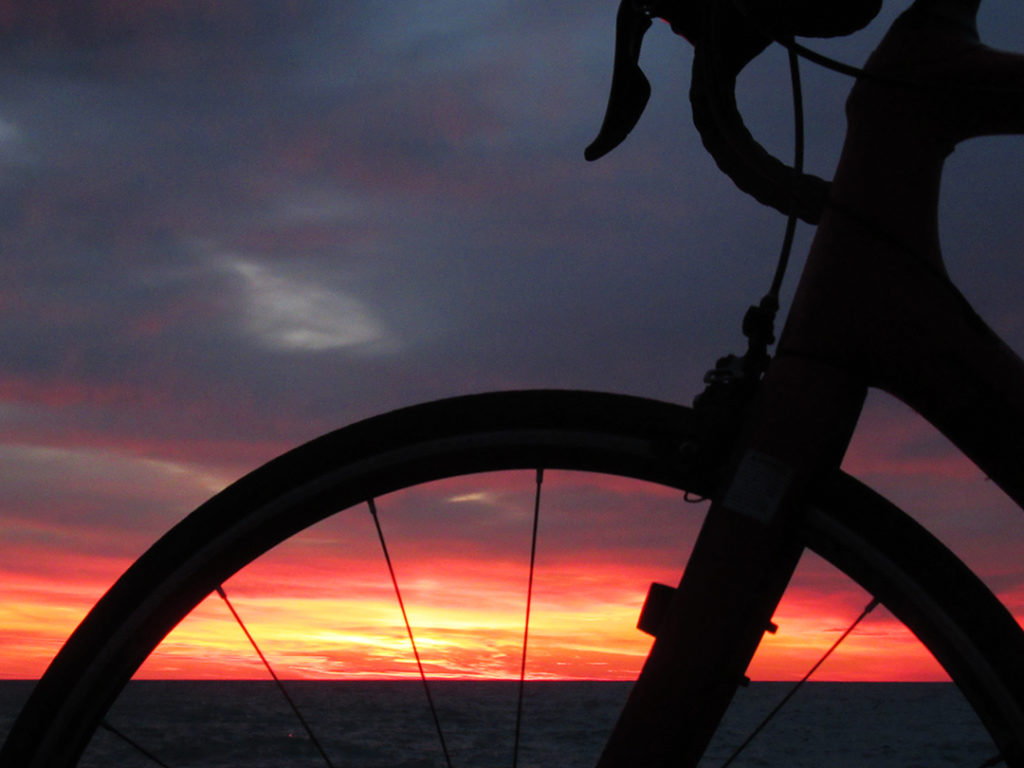 And then the clouds began to take over.
First the City skyline… illuminated by the sunrise, but shrouded in clouds.
And then
And oh but wait… THIS wasn't here yesterday?!!!
Let's hope this doesn't take too long this time!!!