10.12.2018
BIRTHDAY WEEK … Day Seven!
A good day to get out of the office and see the artwork of Alexander Calder & Jeff Koons
at the Museum of Contemporary Art… and the coolest staircase in Chicago!!!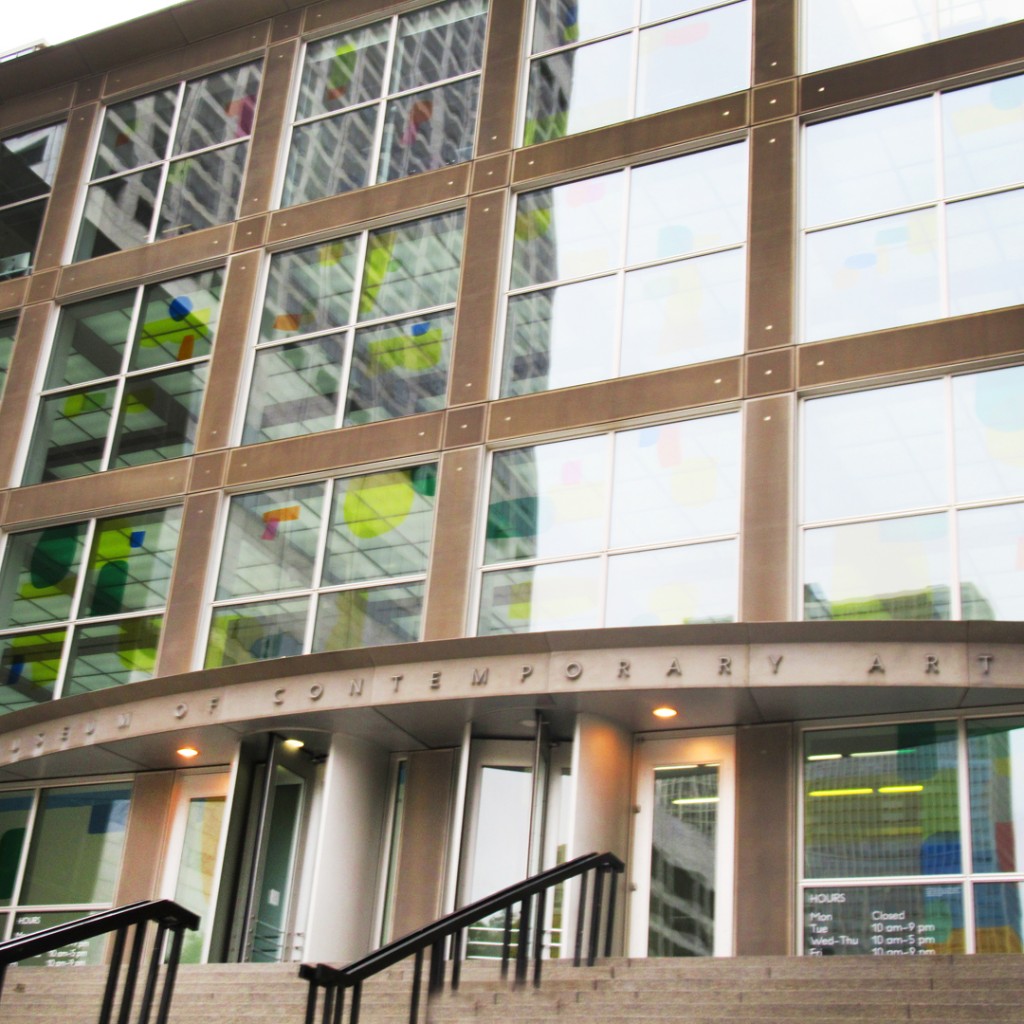 After the museum, we went over to Wrigleyville for lunch…
and again, because it's MY Birthday Week…. nachos for lunch from Smoke Daddy!!!
….again!
Save