11.16.2013
For several years it was so hard to find a good apron to keep the clay off my clothes while I was throwing. So my Mom and I sat down and designed a new apron that would do what I wanted it to do. First off, the lower section splits into two panels to cover each leg as you sit down at the wheel. There are patch pockets on the back of each hip to keep your phone safe & clean. The straps actually go over the shoulders, instead of around the neck, to avoid neck strain & fatigue. There are three different buttoned height adjustments, as well as three buttoned width adjustments. So the aprons are "one size fits all"… for the most part. My Mom started making them for me, and then we sold a few to my friends. Over the years, she has made quite a small little "business" for herself making these pottery aprons!
Here is my friend & potter Greg Schultz throwing a large pot on the wheel…
and keeping his clothing clean all at the same time!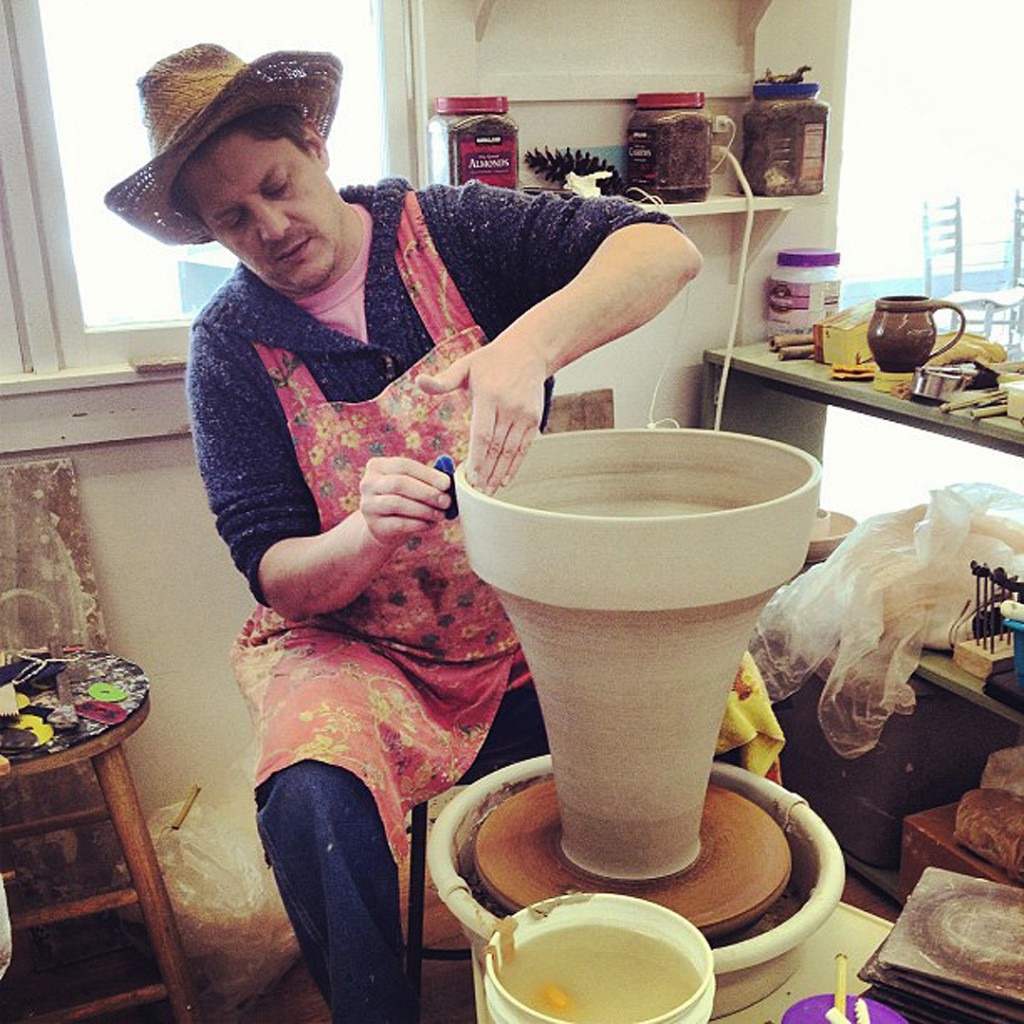 So there are a few currently in the apron inventory. I have them for sale in my studio at Lillstreet, and they will be making an appearance at my Holiday Home Show next weekend.
APRON A – From the "Eclectic Collection", a patchwork mix of earthtone patterns & textures.
APRON B – From the "Eclectic Collection", a striped patchwork with assorted pattern accents.
APRON C – Navy blue with a small pattern of green, red & light blue across the apron.
APRON D – A blue "denim" background with some printed patterns in yellows, reds & greens.
APRON E – A cool mint green apron with whimsical butterflies flying across the apron.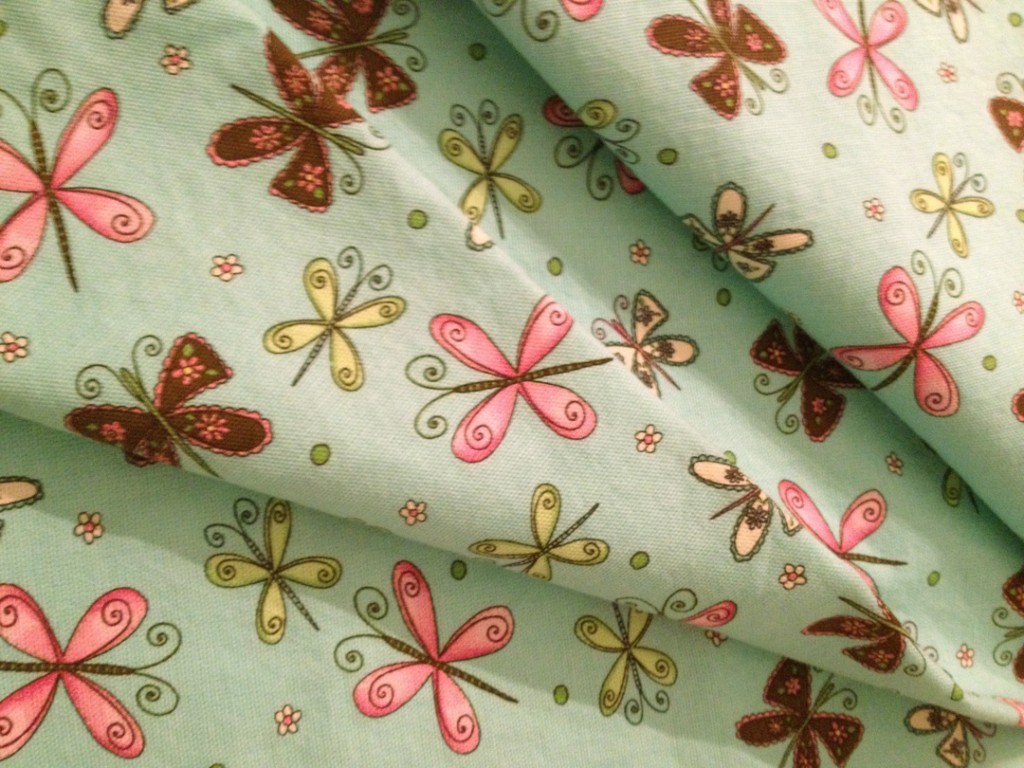 APRON F – A clean, geometric stripe with red, oranges & yellows.
SOLD : to one of my former students & now Lillstreet Monitor Chuck!
APRON G – A mind-bending pattern of black & white.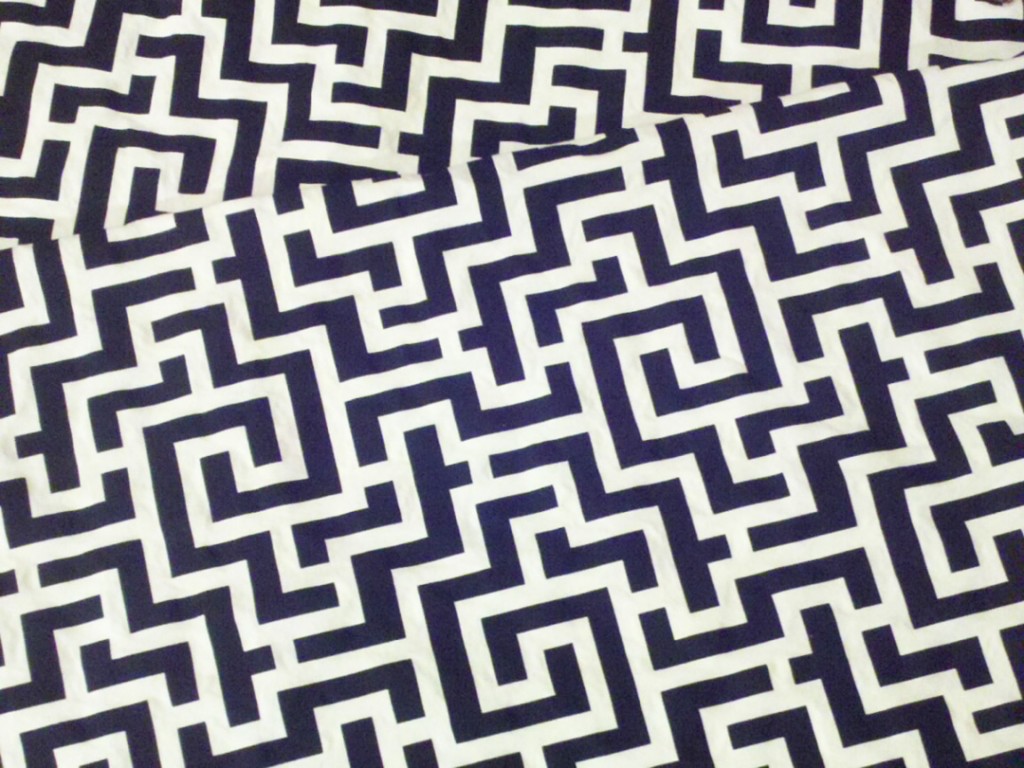 APRON H – A retro-vibe with a musical flair!
APRON I – I'm seeing spots before my eyes… bright pops of color on a blue background.
SOLD : to my friend & potter Emily Murphy up in Minneapolis!