03.07.2013
So apparently I'm not the only one who has heard enough of the Righteous Brothers?!
And enough references to that movie from the early 90's that shall remain nameless?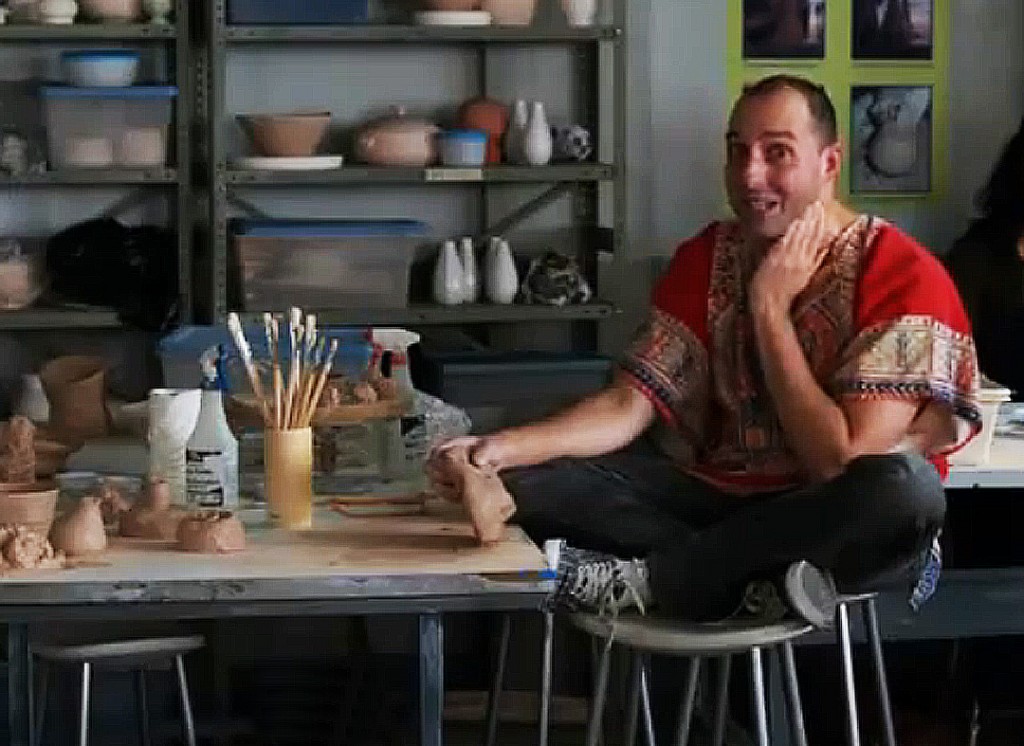 Click here to see the "Zero Ghost Tolerance Policy" video.
It's pretty short… and hysterically funny! Ya' gotta love a good Buster moment!!!
Thanks for the video suggestion DeAnn! Too funny.